Original Title: Le Gatte In Calore / (Marzio Tangeri, Kamasutra Production) (Lucillo, Luisa Corleone, Federica Zarri, Franco Trentalance, Andrea Monti, Axen)
FileSize: 697 MB || Duration: 01:07:34
Extension: avi || Resolution: 640×480 (4:3) || Frame Rate: 25.000 fps || Format MPEG-4 Visual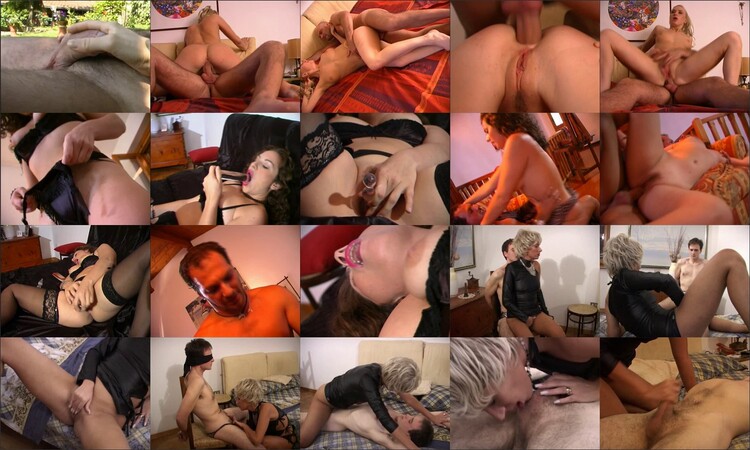 Country: ITALY
Director: Marzio Tangeri
Cast: Lucillo, Luisa Corleone, Federica Zarri, Franco Trentalance, Andrea Monti, Axen
Date: 2002
Description: These cats are definitely in heat, and it's going to take a whole hell of a lot to cool them down! Follow the "tails" of these lovers on their everyday lustful romp in the sack …or couch. Each tale is different and unique in its own way. From phone-sex fantasies, to back-yard back-rubs that lead into bedroom blowjobs, or the shy timid guy meets the meat of a blonde-bombshell vixen who wants nothing more than to get him out of his shell – or pants.
***
DOWNLOAD FILE:
***
Le_Gatte_In_Calore_SD.avi